Custom Silhouette - Original Painting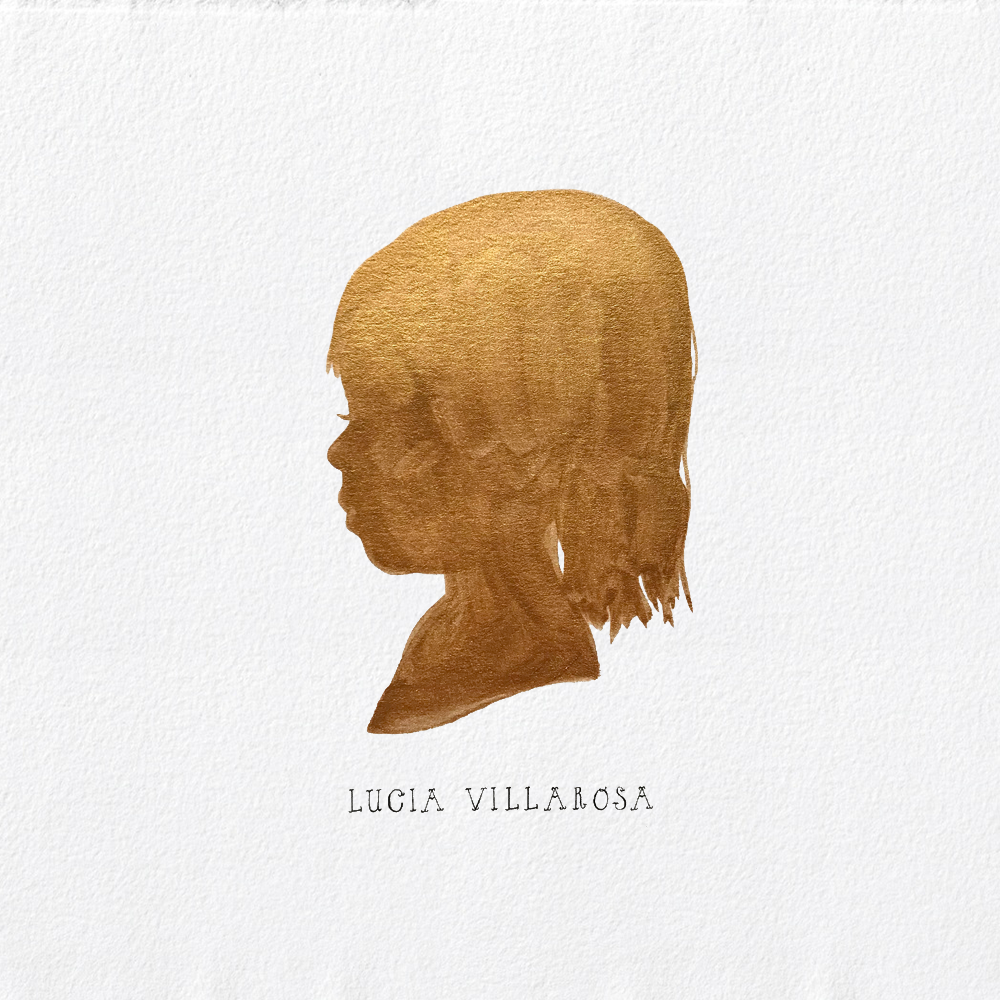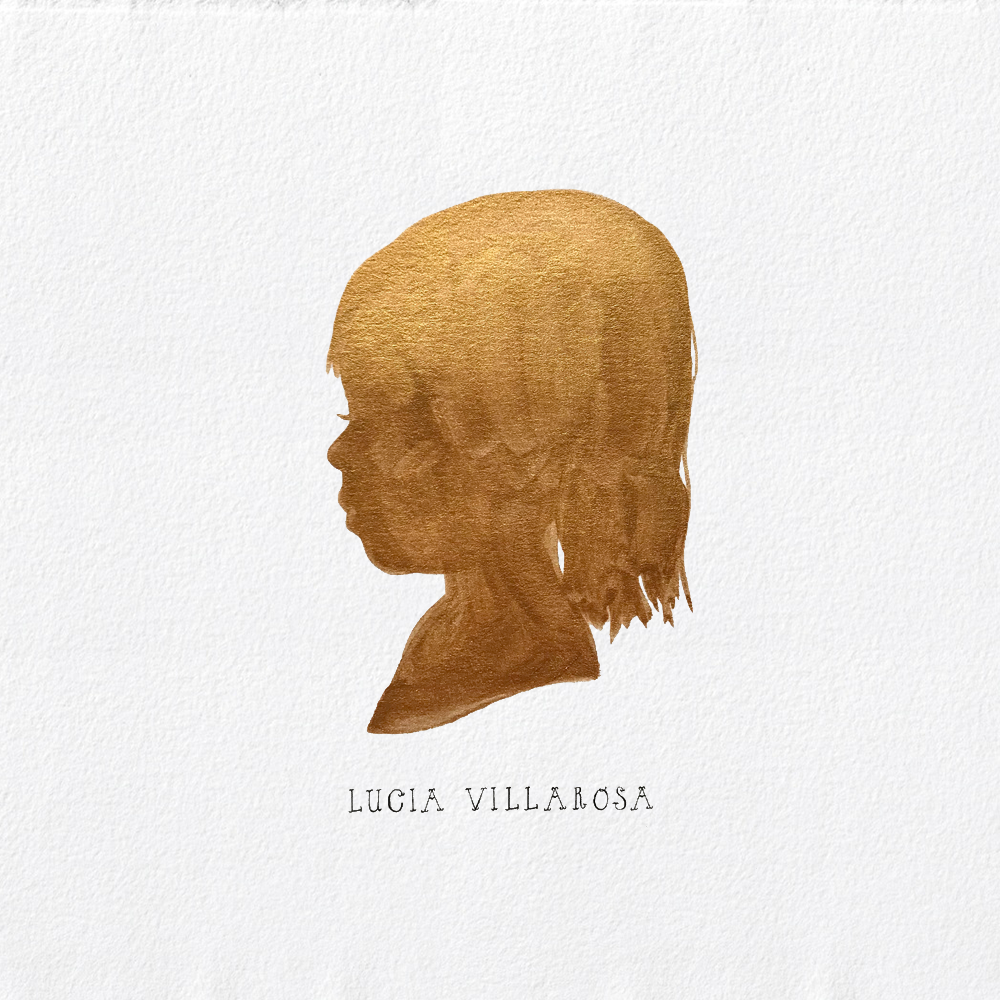 Custom Silhouette - Original Painting
Mr. Boddington's charming spin on the classic silhouette portrait! The portraits are hand-painted in gouache in our New York City studio and are available in multiple colors and with signature custom fonts.
To Order:
1. Kindly pay for the commission online. Add a note at checkout with the text you would like on your silhouette. (Example: "Penn, 2018" or "Alice, age 12")
2. Do take special care in angling the camera correctly when taking a shot of the person's head. The shot shouldn't be too low, or too high, rather directly perpendicular to the face. And please, the closer the better!
3. Send your JPEG to abbey@mrboddington.com
4. Mr. Boddington will confirm receipt and mail you your painting within 2 weeks (3-4 if framed).
Must Read Fine Print:
* Each silhouette is painted by hand in gouache on 8" x 10" archival cream card stock.
* Framed artwork is completed by our expert partner, Simply Framed, and arrives separately from other items you order from Mr. Boddington. Frames have a UV-shielding plexiglass, an archival acid-free foam core backing, and are made in the USA. The final frame size will be approximately 2.5" larger (around each size) of your 8x10" artwork, as the mat and frame are built out from the full 8x10" artwork size.
* Turnaround time is around two weeks, three for framed. Specific holiday deadlines for pre-Mother's Day delivery:
Framed - April 15, 2019
Unframed - April 19, 2019
* Since all computer screens display colors differently and each palette is hand-painted, there will be variation in color, shape, and size of each dot.
* Bronze, Gold, & Silver are all metallic paints and will appear with a glittered effect.
* At this time, we cannot accommodate custom colors.
* You will not receive a mock-up of your artwork. Mr. Boddington's creative team will organize the final layout of your choices on your artwork.
* Because this is original artwork, the studio does not honor refunds.
Perhaps you'd like your silhouette framed? Mr. Boddington has partnered with Simply Framed so as to offer the highest quality custom framing options just for you. Please allow an additional 2 weeks for your delivery.
Note that the frame and mat will be built OUT from the 8x10" artwork, the final size will be approximately 2 inches larger than the original 8x10" artwork.
Frame details:
Wooden frame moldings in your choice of finish (black, white, or gold) KINDLY SPECIFY at checkout which frame you prefer.

The team at Simply Framed will choose a complimentary mat for your silhouette

UV-shielding plexiglass, which protects against about 89% of UV rays and 92% of light transmission

Custom cut acid-free 4-ply white mats with beveled edges

Archival acid-free foam core backing

Protective paperback finish

Hanging hardware + nails

Hanging and care instructions

Each frame arrives gift-wrapped in kraft paper

Made & framed in the USA
Please note: custom artwork is non-returnable. If your order contains other items from Mr. Boddington's Studio, they will be shipped separately. Currently, framed artwork can only be shipped in the USA.